The 2020 Tax Guide is published!
Every year, the European organization for automotive (ACEA) presents a vehicle tax guide with an overview of specific taxes that are levied on motor vehicles in Europe, as well as in other major markets around the world.
What's in the guide?
For every country applies specific taxes on motor vehicles. Not only on the sales of vehicles, but also for the ownership. For example, we see more countries lift more taxed on the emission of cars.
The ACEA Tax Guide contains all the information about taxes on vehicle acquisition (VAT, sales tax, registration tax), ownership (annual circulation tax, road tax) and motoring (fuel tax).
Click here to find the latest car taxes for your country.
Curious how we work?
Learn more about our step by step order process
Make sure you don't miss our stock updates!
Sign up for our weekly update including NEW STOCK, SPECIAL DEALS and more…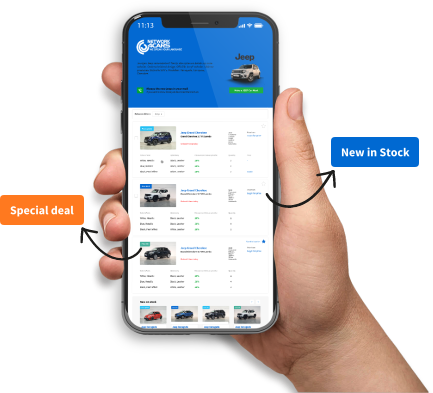 By signing up you grant permission to use your data to keep you informed of news and offers from Network4Cars